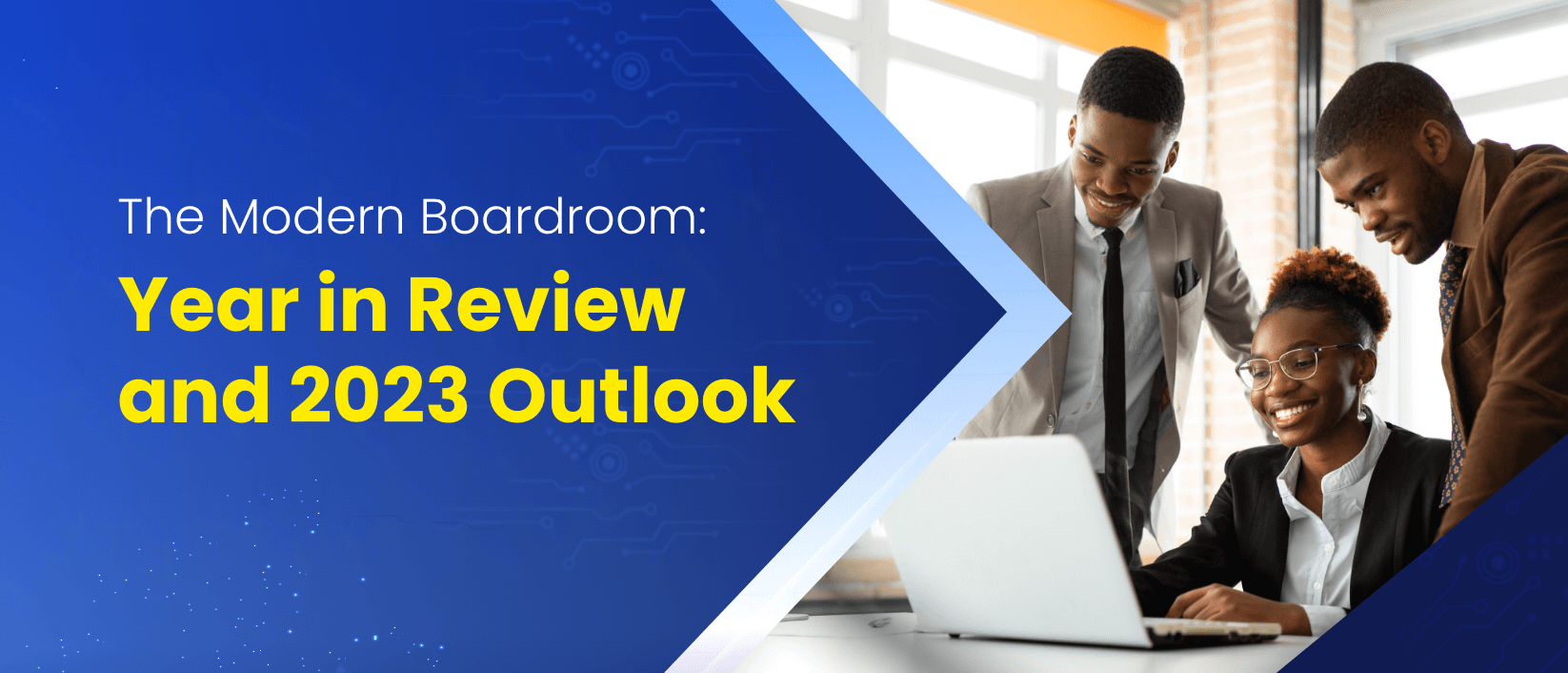 Governance has never been linear and recent developments have reinforced the governance complexities, which require governance frameworks to adapt to the constantly changing market environments.
Faced with the global market disruptions caused by the COVID-19 pandemic, geo-political conflicts, climate change, and cyber threats, boards have been forced to prioritize risk management on the agenda.
In this webinar, we will explore how boards should rethink their governance frameworks to respond to emerging realities in 2023 and integrate the learnings from past corporate governance trends to steer the corporate governance landscape towards transformation.
Learn More:The Modern Boardroom: Year in Review and 2023 Outlook