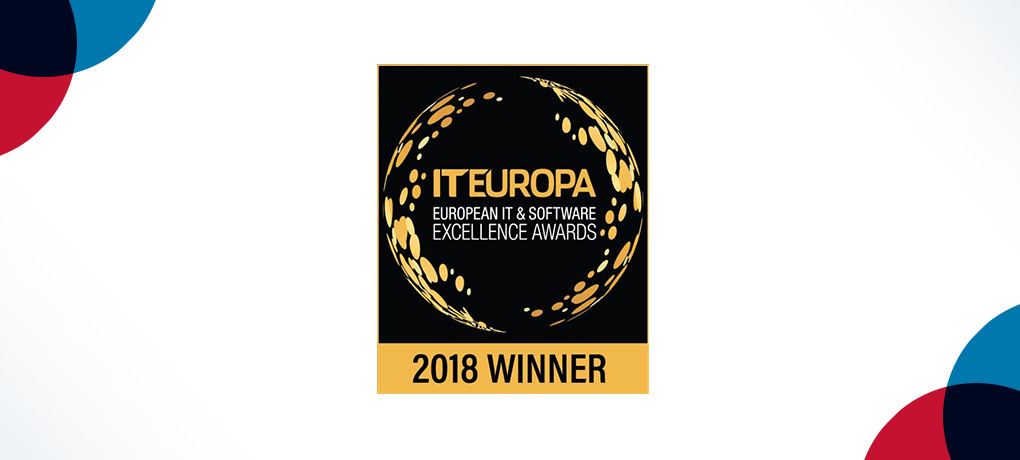 Azeus Convene was hailed as the SaaS Enterprise Solution of the Year at the IT Europa awards on April 19, 2018.
IT Europa's European IT & Software Excellence Awards recognises best practices in customer solutions and celebrates service excellence from the vendor and distributor community. In 2018, the program attracted hundreds of entries from 29 countries all over Europe.
The accolades were given to IT solutions that were able to get to the heart of customer issues, deliver better business, and gain a clearer understanding of data for more efficient and profitable outcomes.
John Garratt, editor of IT Europa and head of the judges' panel, said that 2018 is "a year of innovation" as the entries showcased "real strategic positioning of IT as a game-changer and a problem-solver for customers."
Because of Convene's intuitive design, powerful meeting tools, and comprehensive features made for executives and administrators, it won as the SaaS Enterprise Solution of the Year. Convene has enhanced productivity and collaboration, and elevated the standards of enterprise meetings in more than 90 countries.
Built with enterprise-grade security features, Convene also allows its users to work seamlessly across different devices without the fear of their data being stolen or compromised. Our 365/24/7 global support network coordinates closely with our clients to address their concerns – anytime and anywhere they are.
More importantly, Convene introduced a sustainable approach when it comes to conducting meetings in the workplace – a testament of how Convene advocates for more environment-friendly initiatives and believes that its responsibility goes beyond the boardroom. With Convene, our clients have been able to save as much as 90,000 sheets of paper per year at the board level alone.
That being said, it is with great pride and honor for us to receive this prestigious accolade. This motivates us even further to develop more customer-centric innovations to delight our clients and deliver satisfaction.