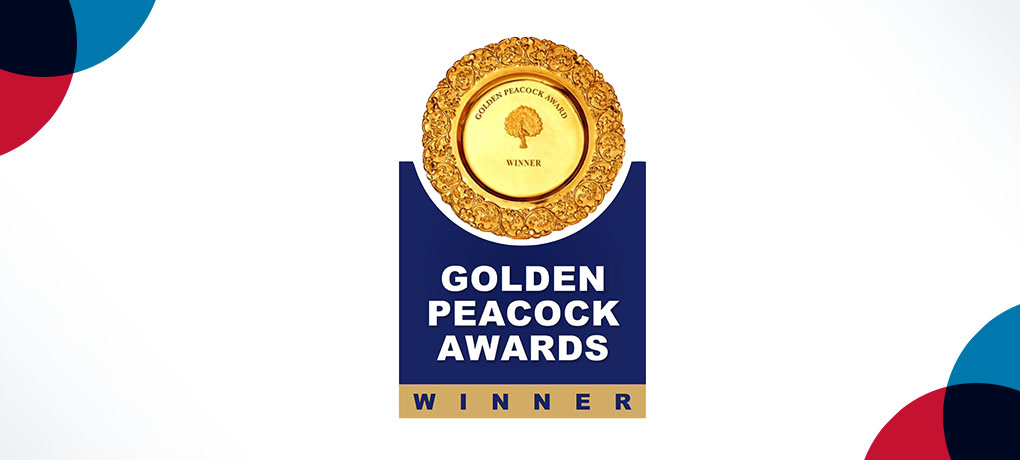 We announce with great pride and honor that Convene is one of the winners of the Golden Peacock Innovative Product/Service Award (GPIPSA) for the year 2017.
The Golden Peacock Awards is a prestigious and internationally recognized business award-giving body that receives around 1000 applications each year. Established in 1991 by the Institute Of Directors (IOD) in India, the Golden Peacock Awards is now regarded as a benchmark of corporate excellence worldwide.
One of the decisive factors for a GPIPSA is to make products and services required in the new century. They are also looking for excellence in specific products and services to satisfy even the unexpressed wishes and unarticulated needs of the customer.
Convene was able to meet these requirements through our commitment to provide quality e-board meeting services to our customers. For more than 20 years, we have established and optimized procedures and methodologies for our business processes to ensure that we provide only the best and the finest services.
Among the 400-plus applications, 241 responses were shortlisted for final selection through a 3-tier assessment process: quality, business excellence, and training.
Together with Azeus, some of the winners in the IT industry are: Acer India, Dell International Services India, Gensuite, and Mahindra Comviva Technologies.
The Golden Peacock Awards Ceremony will be held on April 18, 2017 at Hotel Grand Hyatt Dubai in Dubai (UAE).
IOD India is also set to gather business leaders from around the globe to attend the "27th World Congress on Business Excellence & Innovation" from April 18 to 20, 2017 at the same location.
His Highness Sheikh Nahyan bin Mubarak Al Nahyan, the head of United Arab of Emirates Ministry of Culture, Youth, and Social Development is said to attend as the Chief Guest of the event.
We cannot wait to be at the event and share this award with all of you! We will also continue to improve and provide the best board management software solution for our clients.