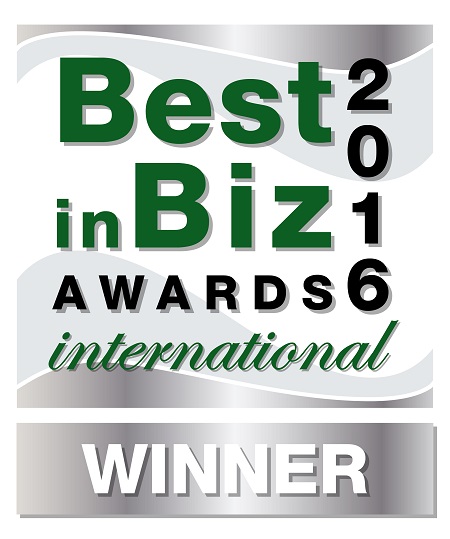 Convene won two silver awards at the Best in Biz Awards International in 2016. Best in Biz Awards International is renowned for being the only international business awards program judged solely by members of the press and industry analysts. Having the necessary expertise in providing objective evaluation for every submission and choose the top entries from the entry pool. Past winners include big names within their industries, such as Blackberry, Dell, DHL, Epson, Lenovo, Procter & Gamble and Toshiba.
As a… versatile paperless board portal for directors, Convene successfully stood out from other professional competitors and won Silver in two categories, Most Innovative Product of the Year – Enterprise and App of the Year – Enterprise and SMB.
The top-notch judging panel is composed of representative writers, journalists, and contributors to business, consumer, financial, trade and technology publications, as well as broadcast outlets and analyst firms each year. Structured this way, Best in Biz Awards is able to leverage the experience and expertise of an influential group of global opinion makers to review and score all awards submissions, and eventually determine award winners.